D-PL-CZ-RU Youth Encounter "Russia on Rails. Exchanging ideas - Learning for life - Growing together"
All aboard! The train from Moscow Main Station leaves in two minutes!
We would like to invite you to an international youth project taking place in Russia (all the way from Moscow to Ulan-Ude).
Young people (18-30) from Germany, Czech Republic, Poland and Russia will travel together through the largest country in the world and exchange ideas: "What is Europe?", "Does Russia belong to Europe?", "What connects us historically?" "What do we think of when we hear terms as 'Russia', 'Europe', 'Asia'"?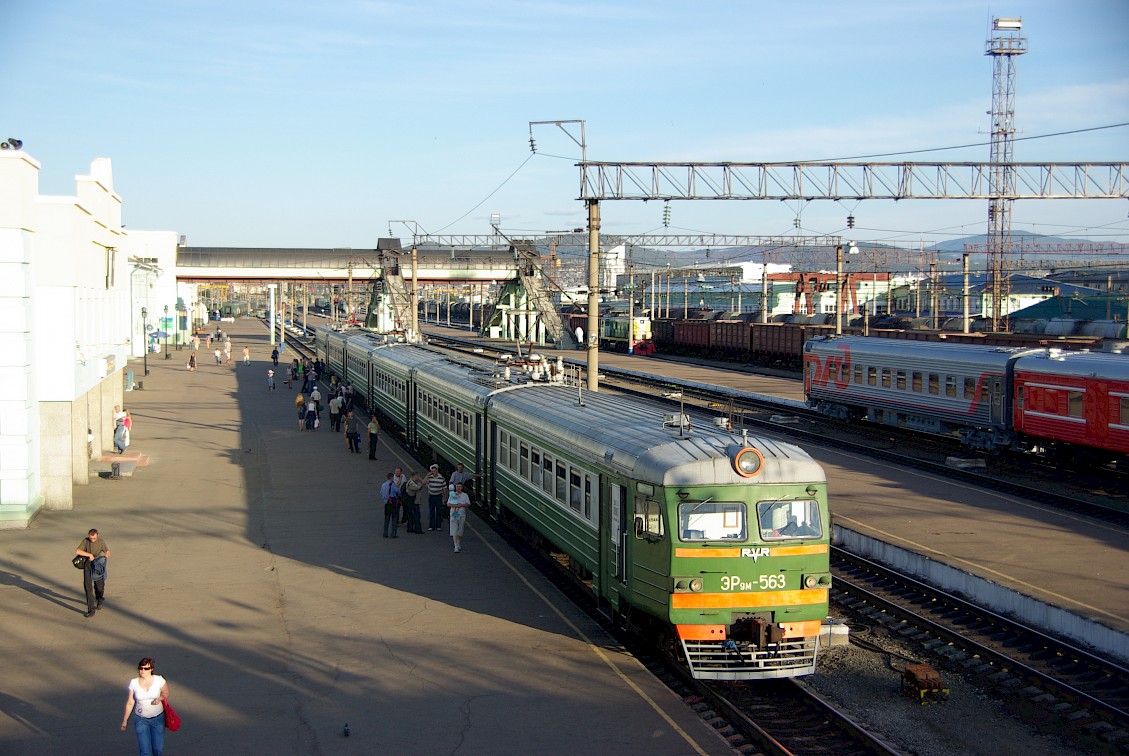 Our goals are at least three-fold:
we want to answer the given questions and thereby show how Russia can belong to Europe, we want to get to know aspects of Euro-Russian interaction and grow together during our journey but finally we also want to get to our final destination: Ulan-Ude in the far East of Siberia.
Summing up:
When? 12.-27.8.2019
Where? Starting in Moscow, finishing in Ulan-Ude
Who? Young people (18-30) with permanent residence in Germany, Czech Republic, Poland and Russian Federation
How much? Participant fee of 300€ (GER), 200€ (CZ), 200€ (PL), 50€ (RU); all travel expenses, accommodation, food, program costs, etc. are included;
Project language? English; knowledge of German, Russian, Czech or Polish could be helpful but is not necessary
Please use this form to apply for this project.
We are looking forward to your application!
Please send it to transsib2019.aktion.west.ost@gmail.com till April 26th!


Concerning specific questions please contact your local project coordinator:
Alexandra (Germany) - alexandra.morozova@aktion-west-ost.de
Ilja (Russia) - gurianov.74@gmail.com
Petr (Czech Republic) - pvezely@gmail.com
Natalia (Poland) - natalia.kacperska@semperavanti.org

Best regards,

your international "Russia on Rails" team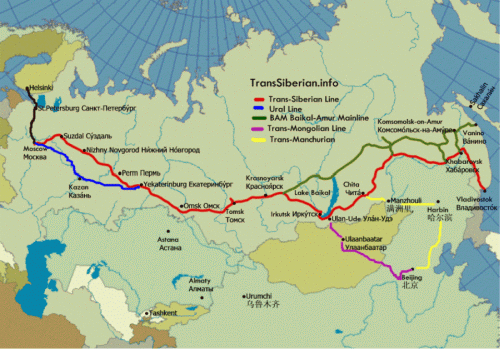 Dieses Projekt wird gefördert von

Verein der Freunde und Förderer der Aktion West-Ost e.V.